SEX, RUGS &
FUNK 'N' SOUL
Debauched cocktail bar in Manchester's Northern Quarter. Playing Boogie, Soul & Up Beat Funk all night long.
Tuesday to Sunday from 5pm until 2am
Until 4am weekends & 3am Thursdays
Vinyl DJs Thursday, Friday & Saturday from 8pm
Hot Right Now
The Chocstar Martini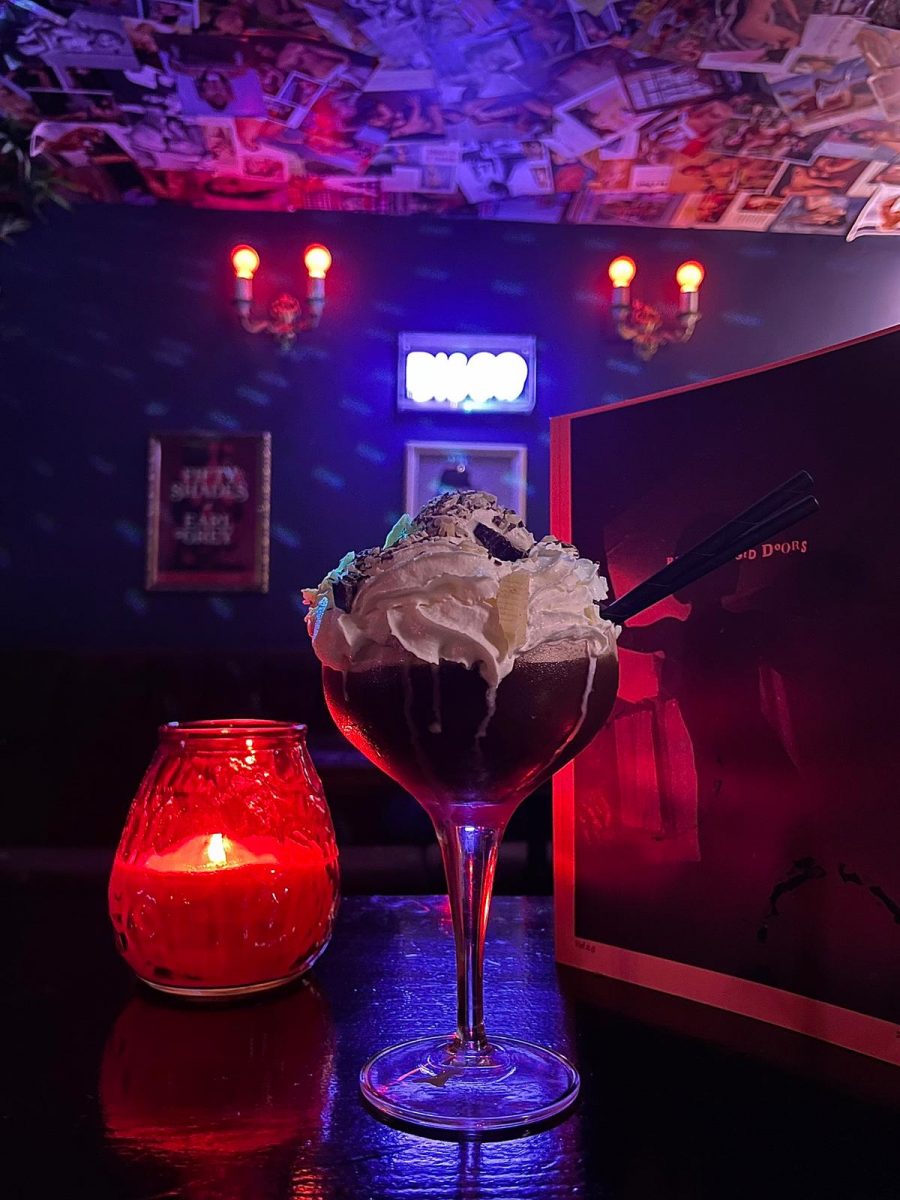 Satisfaction guaranteed
B.C.D HOTLINES
PRIVATE PHONELINES
IN EVERY BOOTH
Head on down & grab a booth and enjoy
the infamous B.C.D hotlines.
Dail your fellow guests for naughty chat
Cocktail Bar Extrodinaire
Welcome to the bar.
We don't take bookings, just head on down and taste what B.C.D is all about.
Warning: there is nudity on site
We like to party, so we created the Mayfair Suite and the Disco Room for big groups. Head on down and jump in – or book here